It is heartwarming to see and hear of all the fundraisers for the victims of the Boston Marathon. Here are just a few of the funds and fundraisers that have been set up to help the victims of the Marathon. Please let me know of others and I will post them here to help spread the word.
1.
One Fund
Massachusetts Governor Deval Patrick and Boston Mayor Tom Menino have announced the formation of The One Fund Boston, Inc. to help the people most affected by the tragic events that occurred in Boston on April 15, 2013.
2.
Roseann's Recovery Fund
Roseann Sdoia
was severely injured as a spectator at the Boston Marathon on 4/15/13. Roseann suffered serious injuries as a result of the explosions and has lost a leg above the knee. Roseann is a runner, please help support her so that she can run someday again!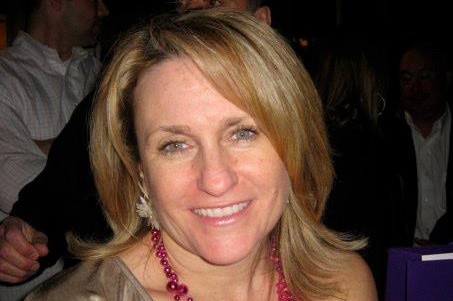 "We have created this fundraiser to raise money to help support our dear friend, Jeff and his family. As most of you know, Jeff was severely affected by the tragedy that had taken place at the Patriots Day Boston Marathon this year. Throughout this difficult time we want to help in every which way we possibly can to get Bauman back on track as soon as possible.
*Medical bills are going to start rolling in, let's get a head start on helping out Bauman and his family! Every dollar counts!!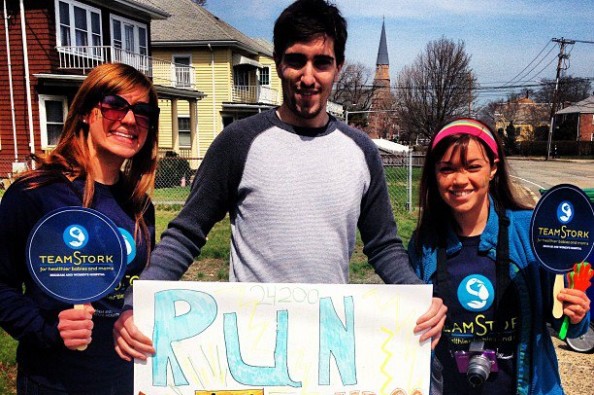 Celeste and Sydney were badly injured in the blasts at the Boston Marathon on 4/15/13. Sydney suffered severe injuries as a result of being hit with shrapnel and Celeste has lost both her legs below her knees. There is a long road ahead - both physically and emotionally - and we're hoping to relieve some of the financial burden by raising funds in their name. Please help spread the word and donate if you can. The outpouring of emotion and support has been nothing less than amazing and the family is extremely grateful for your prayers and warm words.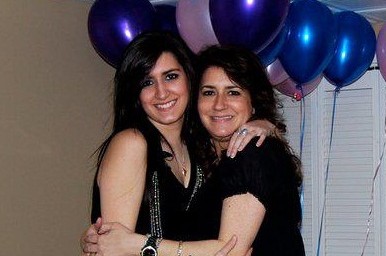 SHOPPING/T-SHIRTS
6. Shop For a Cause, 20% of all sales will go to the One Fund. Please join these South Boston shops from 6-8PM on Thursday, April 25th.
Ku De Ta
663 East Broadway
Habit
703 East Broadway
Karen's Boutique
647 East Broadway
The Closet Connection
553 East Broadway
8.
Brad Marchand
Raffles off his personal suite to help the Martin Richard Family Fund.
You and thirteen (13) guests will enjoy the first Boston Bruins home playoff game of 2013 Stanley Cup Playoffs in Brad Marchand's personal suite. In addition, all guests will receive a post-game meet & greet with Brad.
Net proceeds from this raffle will benefit the Richard Family Fund, setup in memory of Martin Richard, an 8 year old from Dorchester, MA who tragically died in the events of the Boston Marathon.

Please note that the date of this game is TBD.