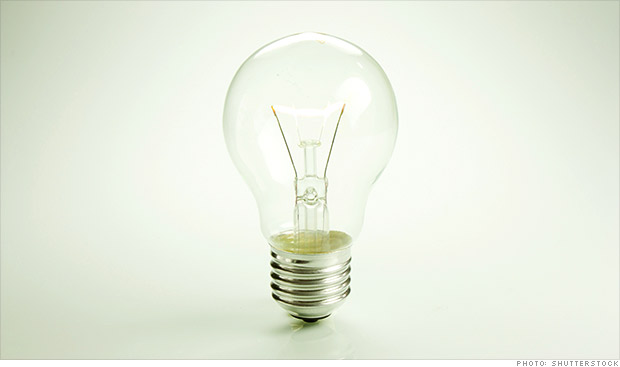 So by now you may have heard that the 40 and 60-watt incandescent won't be made after January 1, 2014. These bulbs are still available on the shelves but once they are gone they are gone!! At the beginning of 2013, the 75 and 100-watt bulbs were phased out. Upfront costs will hit you hard in your pocket, however, the long term costs should be less.
As you may know, I am a BIG fan of Mass Save. They are offering special pricing on CFL and LED lights. Click
here
for more information. So, what to buy? Here is a chart I found online to help inform you. Visit here to see the
chart
.
Visit
Mass Save
to get an energy audit for your home. When I had mine done, they gave me light bulbs so well worth the time!
Related:
Light bulb ban set to take effect